A fully digital HACCP system.

Learn more
Discover the plans that we have available to our customers. Configuration is tailored to each establishment's needs and scenarios.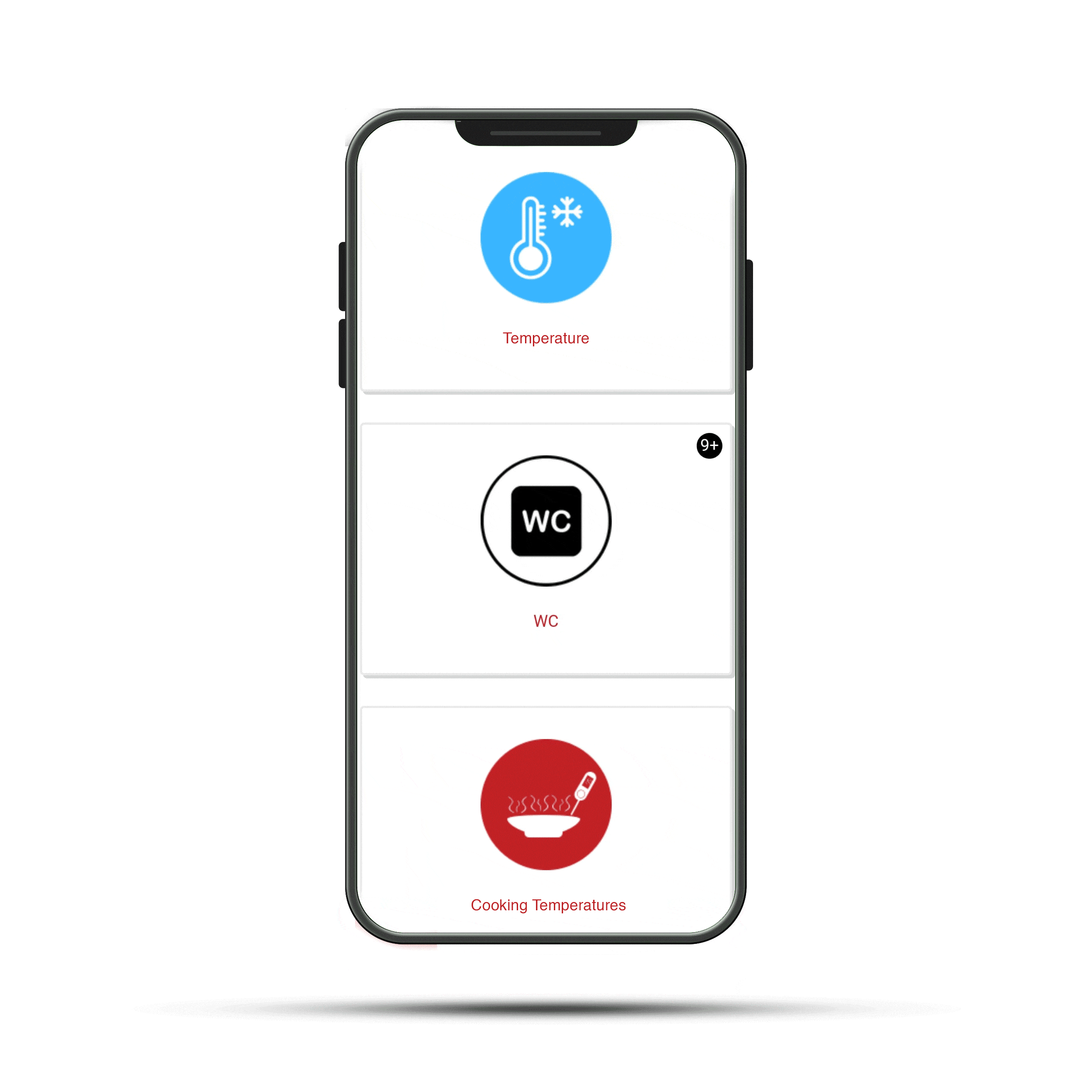 Make a choice according to your needs
Offer of two monthly fees on annual payment
*To the values presented add VAT at the legal rate in force and activation value.
CONFIGURATION AND ACTIVATION
SERVICE ACTIVATION (ONLINE)
SERVICE ACTIVATION (IN-LOCO)
RECONFIGURATION
Activation and reconfiguration values are available upon request.
05
HELP DESK
Monday to Friday from 9h to 13h and 14h to 18h
Request more information about the SARA platform now
Request more information about SARA, a tool that allows you to record your HACCP plan in a digital and secure way. Get to know the options we have available for you.
Discover the advantages that we have for you.